4 tags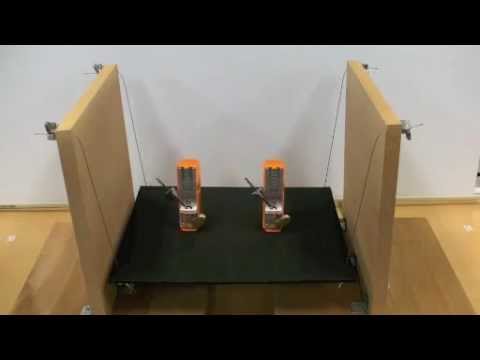 4 tags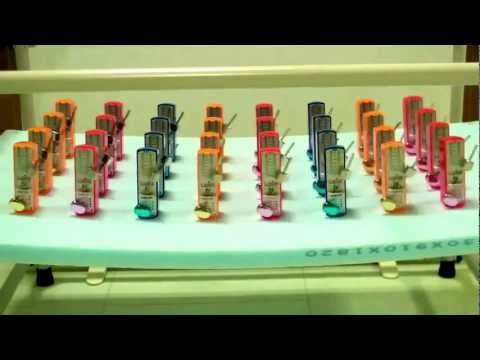 3 tags
Projects Waiting For Me
I. CourseMap — Venturing through the world of web programming this summer, I've come to realize that there is still much to be learnt and I need to push myself to make progress for contribution to CourseMap (6.170 or maybe 21W.785, again) II. ISA Blog — Making a blog from scratch takes work, and I'm considering using some standard framework (like Bootstrap used by...
Tools for Python/Scripting/Web Programming
Python-based Programming —————————— Fable — useful for local development VirtualEnv — writing bash commands (scripts that are run when prompted) PIP — installing all components of the application —————————— Web Programming/ Database Management ...
3 tags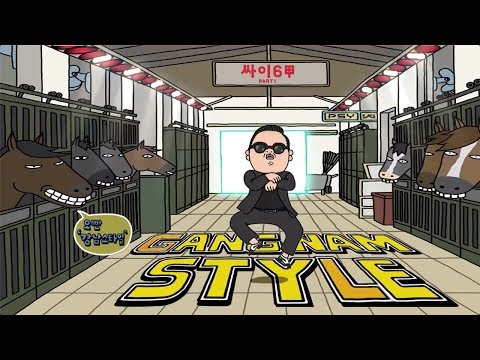 Some Random Ideas
Haven't checked tumblr in a while… (my computer was broken, quite frankly) so much for the excuses. I was thinking about what would be sort of a cool start-up idea. 1. how about creating a program/online social media that translates video into letters. (poor description) Think of it as having a transcript of what you are saying in the video, except, you don't need the...
Network beats Hierarchy →
BBC article on the Murdoch Scandal. An interesting article for the "Facebook generation"
3 tags
EYEO Festival-- definitely something I'd like to... →
possibly summer of 2012… Here is a link to one of the apps presented in the festival this year: http://blog.bloom.io/2011/07/11/creating-new-worlds/ Absolutely remarkable!! from Sparkfun.com (EDIT —- As of August 10th, 2012 Did not Attend this session… Boo!!)
Do you want to be the next Tony Stark? CERN may... →
It's funny I've met a friend at MIT who wants to be the next Tony Stark — for real though But still, Batman »»> Ironman
3 tags
Cambridge Science Fair & MIT Media Lab Trip →
Again from Sparkfun.com; Hope to see and participate in some of these events in 2011-2012!! (EDIT— August 10th, 2012) It's amazing that I'm currently working at Media Lab! I'll work more towards visiting Hackerspace and pursuing the area of electronics (a.k.a. MITERS)
1 tag
"To laugh often and much; to win the respect of intelligent people and the..."
– Ralph Waldo Emerson
3 tags
AirHarp →
As a musician (bass guitar player), I am deeply impressed by this instrument and wish I could learn how to play!! Also, the original article about AirHarp (from Sparkfun.com) talked about Theremin, which is the first electronic instrument that could be played without actually touching the instrument. If you are interested in Theremin, here's a Wikipedia link:...
3 tags
Tutorial Site: Using XBee with Arduino →
A useful Point-to-Point wireless module: XBee! A very nice tutorial that I've found on the web!
3 tags
A really cool automated scanning robot done by JHU... →
As usual, a link from Sparkfun!! Two of my favorite sites for checking out robotics project: Sparkfun.com; instructables.com
1 tag
Google's ADK Hardware (based on Arduino) →
Hi!!! This is a headline news that I found on Sparkfun! Thought this link was worth sharing. DKang
1 tag
A Link to Rolling Robot Transformer →
I found this video on CNN and thought this project was quite interesting. However, the sheer cost of this project (about $20,000, I need verification on this information) surprised me. But still, enjoy!
4 tags
College Admissions made me think...
It's been quite a while since I've posted!! (I wonder what I had been doing for the past month and a half :( ) My project hasn't proceeded significantly (other than fixing some errors that occured when I turned the permanent rotation mode indefintiely) but I am preparing to present the Project Clu to the Independent Studies Committee at my school! I will upload a powerpoint of...
The Start of a New Era: Open-Source Electronics →
Arduino is an open-source electronics prototyping platform based on flexible, easy-to-use hardware and software. It's intended for artists, designers, hobbyists, and anyone interested in creating interactive objects or environments. True to the definition on the arduino.cc website, Arduino garnered worldwide recognition (at least from my perspective) for its versatility,...
3 tags
Watch
Finally! January did prove to be a far more productive month than before! Although still quite rudimentary, controlling only one servo, I cannot be happier that my AX-12 is working with the Arduino Duemilanove! Some major issues that I faced while on the way to make it work 1. Communication issues: Arduino cannot fully execute serial communication at 1Mbps, although the ATmel 328...
3 tags
Watch
Another Video of the Transformers… Still working on making the robot move with Arduino. Currently it's moving with CM-5, a MCU that came with the kit that I'm using. Ultimate Goal: make the "brain" of the robot with a MCU platform with Arduino. Current issues: Arduino runs on full-duplex, whereas the servos, AX-12 use half-duplex. (full-duplex means that serial...
3 tags
2 tags
Watch
My Transformers Project under action There are four buttons, U, S, P, and R on my robot. Pressing the "U" button, the robot will transform from a quad-ped gorilla-like robot to four-wheeled vehicle. Pressing the "S" button, the robot will travel forward when in vehicle mode. Pressing the "R" button, the robot will move forward in the quad-ped mode.
3 tags
2 tags
2 tags
4 tags